Erin and Taylor had a beautiful wedding at The Grange in Castle Rock, Colorado. Here are some of my favorite photos from their day.
We started off with some formals at the house: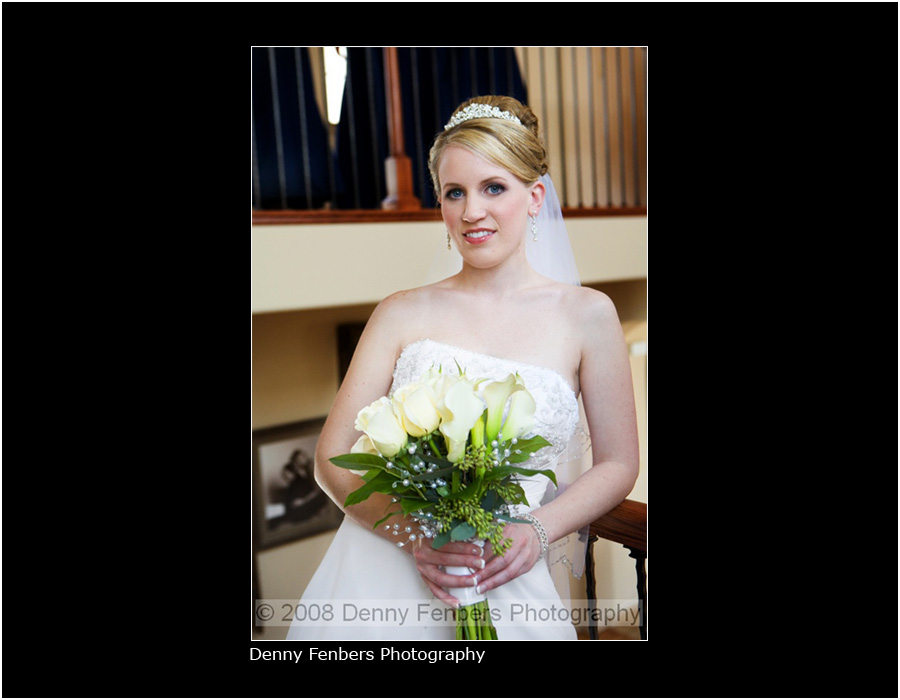 The photo above is a very traditional and formal shot. Normally I'm drawn to very unique and creative images, but in this case I love the look of this image with Erin framed by the archway. And now a couple shots from the wedding. I love the smiles and absolute happiness in this one:
And perhaps my favorite of all is getting the emotion always evident right after the ceremony.