Liz came in for a studio portrait session with the goal of getting some creative, fun, and sexy pictures. Have I mentioned that I love doing creative photo sessions? Well, I love doing creative photo sessions. We ended up with lots of photos I'd love to share. Thanks Liz, it was a fun session!
We did this first shot against the red walls of the studio entrance room: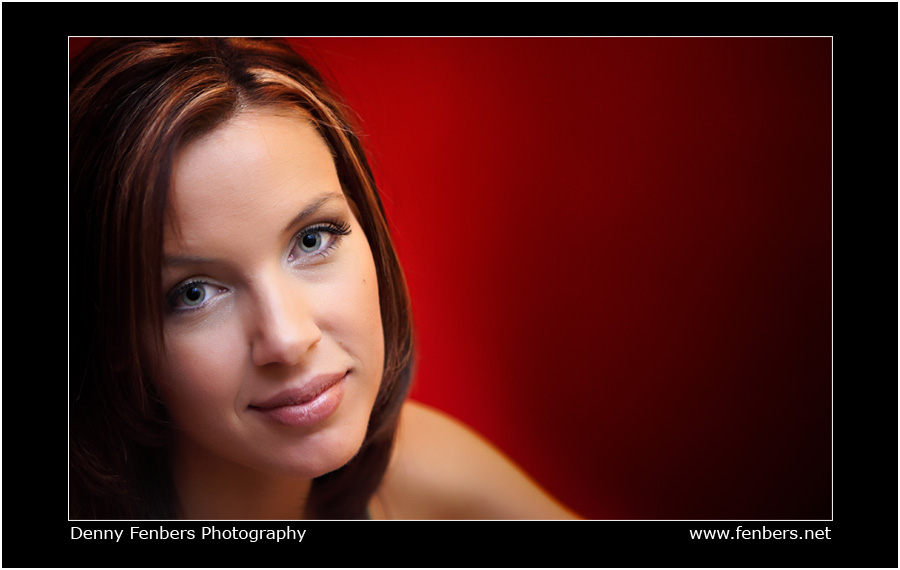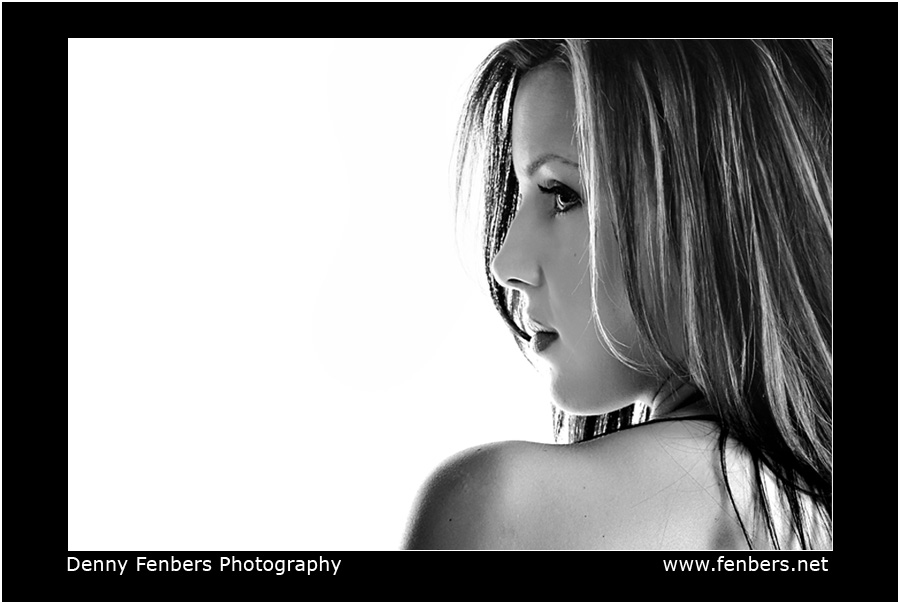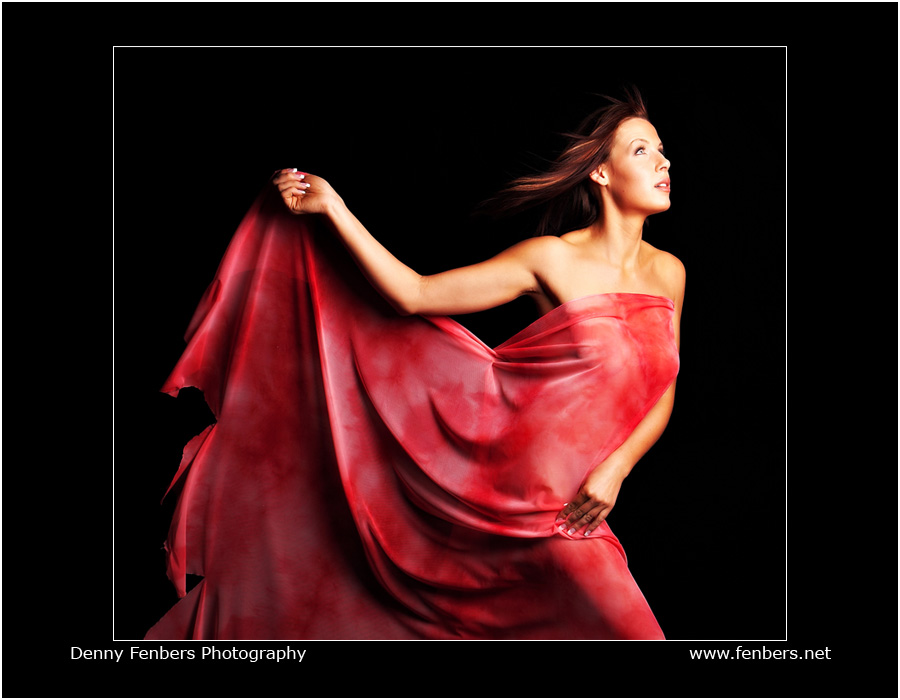 Four Feet:
Don't mess with Liz:
OK… I'm going to stop here for now or this blog post will turn into a complete photo gallery by itself.
Update:  Liz mentioned to me that she has booked a number of modeling jobs thanks to these photos.  While this session was not aimed at building a model portfolio, I'm thrilled for her results!